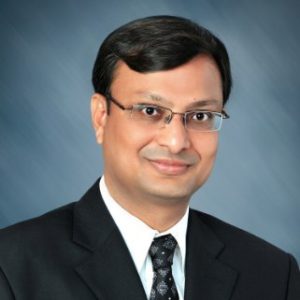 Manoj Aggarwal, CEO & founder is a professional Chartered Accountant with more than 25 years of corporate finance experience .He is working as strategic finance advisor with some of the largest e-Commerce companies in India to help them acquire strategic assets. He is also helping International Fintech companies/ banks to invest and setup in India.
He is a specialist in cross border change Management according to RBI guidelines.
Manoj comes with a proven track record in corporate finance and fund management, in diverse capacities including corporate strategy planning, leading and integrating acquisitions, capital raise-ups and running a fund. He has extensively worked with Multi National Companies and has thorough understanding of Legal and Finance Regulations of Europe, Brazil, China, South korea, South Africa, Australia, Americas and Indian Corporate World.
A very capable team led by veteran Deal Maker with strong track record of successful closure of deals in targeted sectors. He is part of an extensive International Network that enables greater success . He has successfully advised a number of clients on fundraising deals and led buy and sell side M&A representations.
View full profile Manoj Aggarwal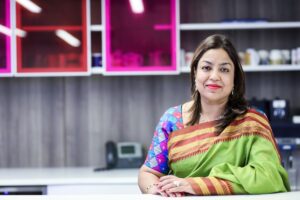 Vaneeta Aggarwal heads International Academic Partnerships between Indian Universities & Foreign Universities as Director of iAcuire Consulting LLP.
She is an expert and professional leader to provide strategic advice on expansion, partnerships, academic / business collaborations with Indian Universities, with deep know-how of India's Higher education policy & regulations.
She is Ph.D (Microelectronics) from Delhi University with several organic research publications to her credit. She has published & has been a speaker in several National & International Conferences/workshops related to Semiconductor Devices.
She has versatile interests in Science journalism, Digital Marketing, developing ICT and new pedagogy for mentoring young talent.
She has launched an exclusive partnership firm L'Strategique LLP for Higher Education space.
view full profile Dr Vaneeta Aggarwal
iAcuire Consulting LLP as a sole Finance Advisor, accomplished several substantial transactions since April' 2015 with prominent companies.
We have been deal maker in bringing couple of Foreign Fintech companies -first timers in India and lead Foreign investment into fintech sector of India. Our services and deals expand through the globe in South Africa, Americas, Finland, Norway, Korea, UK, China.
READ MORE