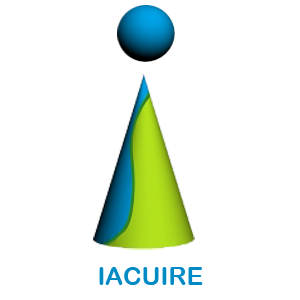 Aboout iAcuire
iAcuire Consulting LLP is a boutique i-bank & strategic and business adviser focusing on what matter the most - building value for our clients. We  specialize in asset management solutions, Finance Advisory, Private Equity, Fund Raising, Merger and Acquisitions with cross boards experience and success stories.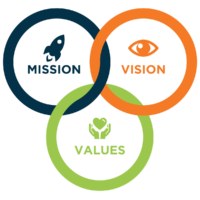 Our mission is to cater to a wide range of domains, client requirements and customer segments. Our advisory activities are aligned with the growth and industry, well versed with RBI Guidelines reflecting our key areas of expertise. We also have a strong cross border focus through strong international relationships with I-bankers across various countries.
We focus on the
M&A
Fin-tech
Payment Technology 
Information & Communication Technology
B2B sectors
E-commerce
others
Our Clients are prime for us. It is this philosophy that ultimately drives our reputation and profits. Every revenue-generating transaction involves a customer who must be dealt with fairly and with the highest of ethical standards. While every investment has  partners, fellow shareholders and a management team who deserve the most candid reflection of our thoughts, opinions and advice. In dealing with these varied interests honestly and fairly, we will build trust in our judgment and integrity.